When using preform thermoplastic it is simply laid in its correct position and then applied to the surface with a gas burner. Thermoplastic is a hard wearing line marking material used mostly on roads but there are products available for most line marking projects .
There is a wide variety of pre form available such as small to large arrows, disabled parking logo"s, piano keys for speed humps, dragons teeth for school zones, pedestrian crossings and more. Reflective bead is optional in off street situations.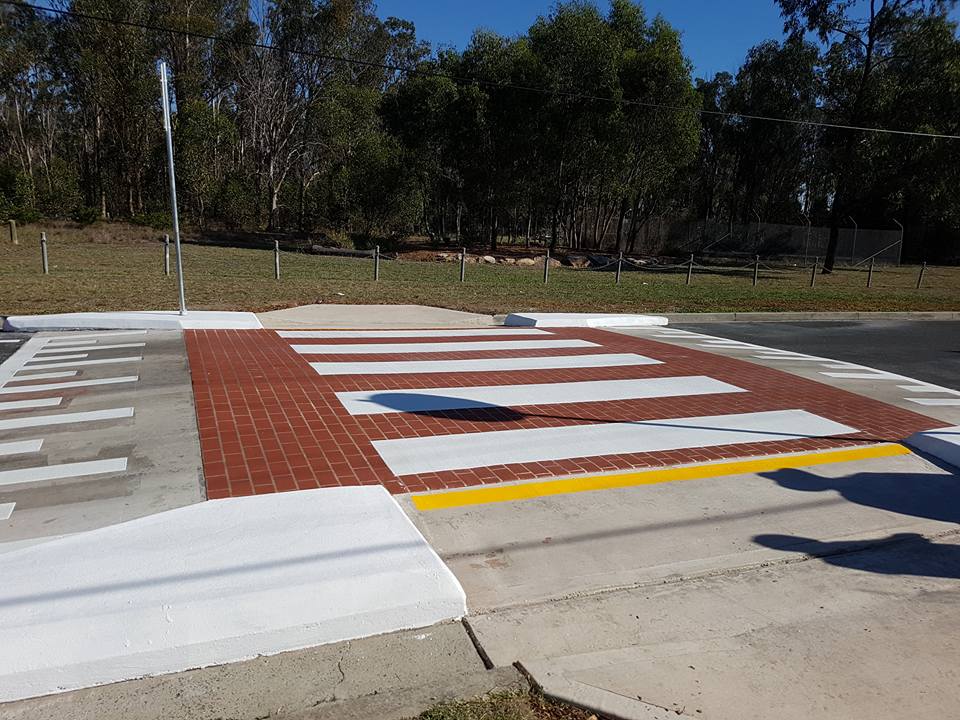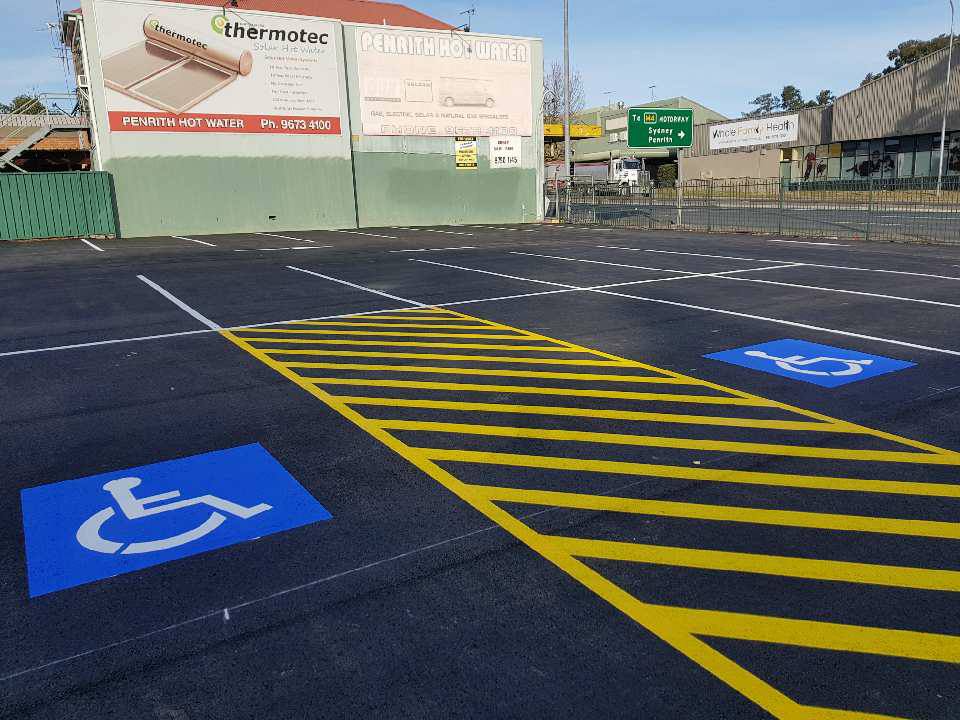 Perfect for school playgrounds and most indoor and outdoor applications. Is a water based paint with long lasting durability and high quality, bright finish.
Cold Applied Plastic is a product applied to the surface in a variety of ways which allows us to provide the customer with a superior finished product rather than one 'that will just do!
An Anti Slip Surface can easily be achieved by treating the paint with various size aggregates for your desired finish..
Perhaps most importantly unlike thermoplastic, no hot works are necessary to use this product. C.A.P is used in school 40 patches around all our school zones due to its hard wearing finish.