ABBAS Linemarking specialize in all types of line marking. New carpark fit outs, warehouses and shopping centres, schools and minor road marking. We always use a high-quality roadmaking paint. The type and brand of paint is dependent on were the application is required and is determined on inspection.
ABBAS Linemarking have serviced many carparks in commercial, public and industrial areas. Due to our day and night teams we can guarantee a time to suit your needs. Were available 24/7.
When quoting our staff always look out for stains of grease, oil, flaking paint, or surface containments that have been spilled. We highly recommend not line marking over these types of stains due to our paint not being able to bond to the surface directly. In these instances, we would recommend a surface preparation method like a surface pressure clean or machine scrub which we offer. This will ensure those stains are removed and your surface is ready for our professional Linemarking services.
ABBAS Linemarking provide high quality Linemarking and surface maintenance.  We have a highly trained project manager who will guide you through the whole process from quoting to completing the works ensuring you the best result.
SO whether its remark or installing new work ABBAS Linemarking is the one to ask.
Do you need a quote for Linemarking? Please contact us for prices and information.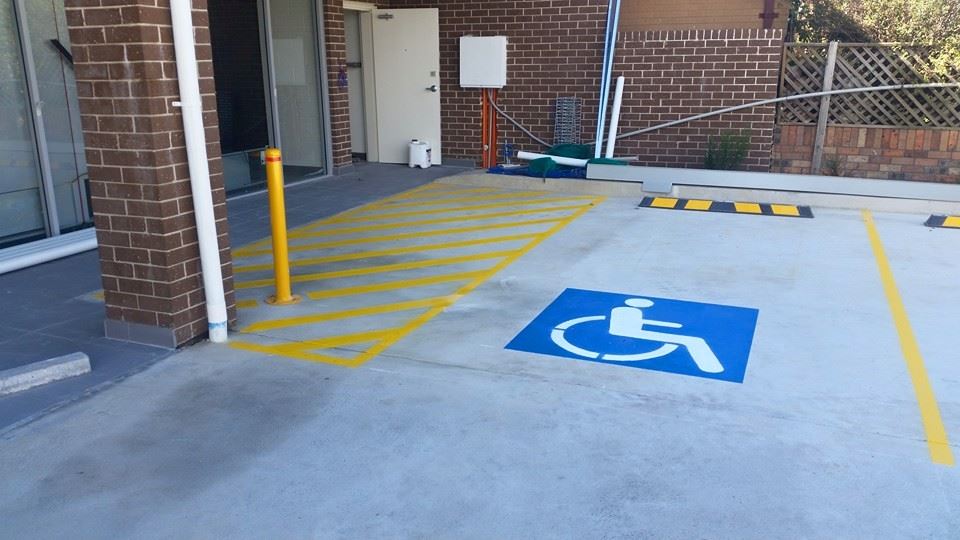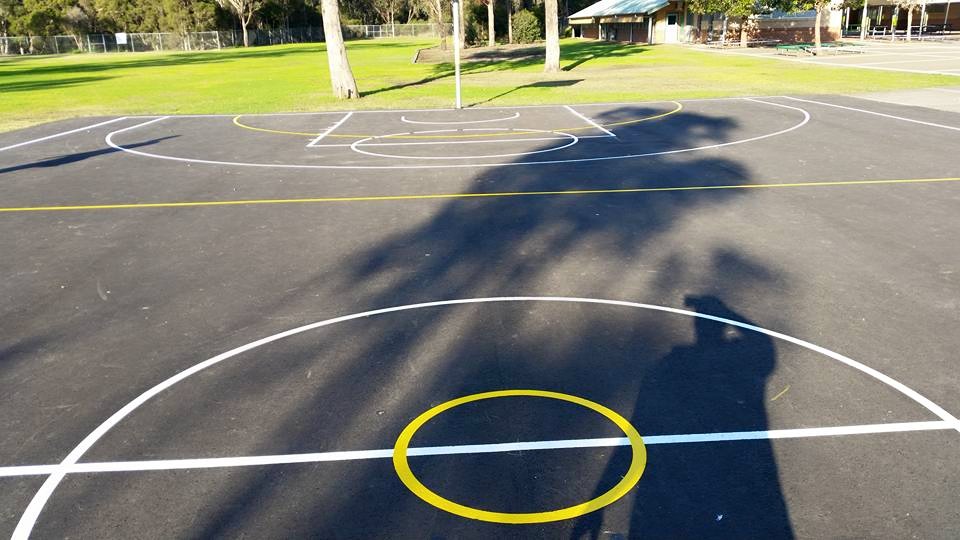 We linemark the following